If you are just beginning in real estate, having the right tools and advice can make the difference between accelerated career growth and plateauing—or worse, losing clients. To ensure you're on the right path, we reached out to 25 top real estate pros for tips about how to be successful as a new agent.
Here are the top 25 tips for new real estate agents from experienced real estate pros:
---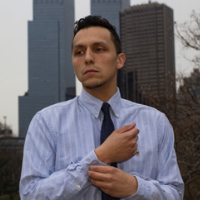 For real estate agents, there never seem to be enough hours in a day. Try automating some of the most time and energy-consuming processes, so you can focus on closing more deals. InCom Real Estate is an all-in-one automated real estate lead generation software that will create your branded website, pull listings from your MLS, capture leads, and add them to its CRM and automated email campaign. They even have an advanced map-search tool for potential homebuyers to pinpoint exactly what they're looking for, so your leads will be primed before your first point of contact. Schedule a custom demo today.
---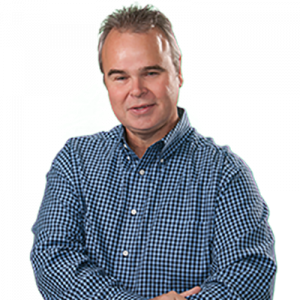 2. Get Motivated & Get Out the Door
E. Allen Dietzschold, Executive Broker, Encore Realty Group brokered by eXp Realty
If you owned a small retail shop, you would get up every morning, open the doors, and start business for the day. When you start your real estate career, it's imperative that every morning you get up and get out the door. No business is done sitting at your home or at your office. Get out in the world and meet people. Tell them you are in real estate. Network. Connect.
---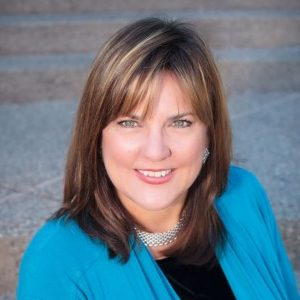 3. Manage Your Budget
Dawn Haulf, Franchisee, EXIT Realty
Figure out a yearly budget for all expenses, including both home and business. As for business, keep track of all expenses and run the business like a business. Open a separate bank account. Hire a bookkeeper or a CPA. Start a profit and loss sheet (P&L) and save all receipts. It will save you tons of money when doing tax planning with your CPA.
---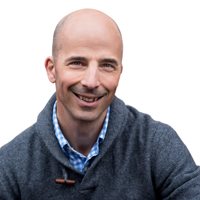 4. Use Your Strengths to Shape Your Brand
Christopher Pagli, Associate Broker & Accredited Buyer Representative, William Raveis Legends Realty Group
Go beyond the generic "I can help buyers and sellers achieve their home buying or selling dreams"—everybody says that, and it will not help you stand apart from the crowd. Lock yourself in a room and think about how you want the public to perceive you. How do you want to position yourself? Think about your strengths and what you have to offer a potential buyer and seller.
---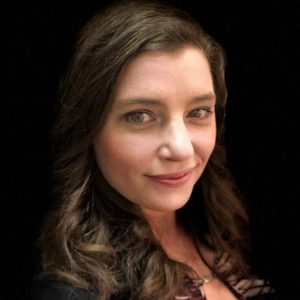 BoldLeads helps real estate agents block out the competition with lead exclusivity. Because BoldLeads only accepts one agent per ZIP code, agents can be sure that their buyer or seller leads are not resold to other real estate agents in the same area. This really helps new agents to get their name in front of leads without competition from other real estate agents. Find out more about BoldLeads.
---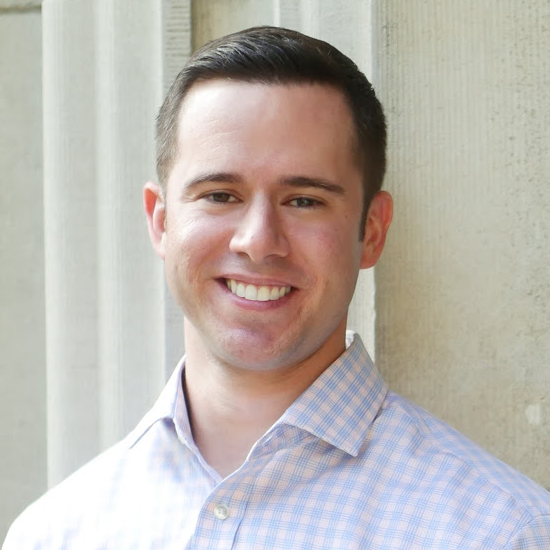 6. Offer Sellers an Estimate or CMA
Jonathan Faccone, Founder, Halo Homebuyers
In our business, we purchase and sell homes. Therefore, what makes the most sense for us is to include an online web form that offers the user a free estimate of their property value. Real estate agents, on the other hand, can offer a free comparative market analysis so the user can see how much their house is currently worth. This is the best way to capture email addresses from your website traffic flow.
---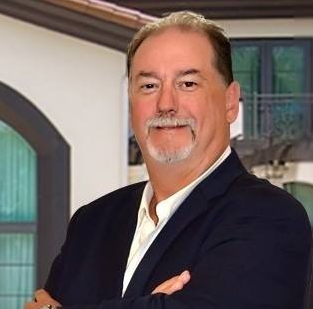 7. Run Facebook Ads With Lead Forms
Keith Lucas, Broker & Owner, Charleston Real Estate Company
I run listing ads on Facebook that include a lead form box for more information. This allows the "lead" to use their Facebook account information to auto-populate the form with their name, phone, and email to see the property. The landing page they click to provides more information and a link to the property or my website. Once they hit submit, I receive their information. These leads are then put into one of my databases and used in email campaigns.
---
FREE Guide: How To Generate High-Quality Real Estate Leads
This email address is invalid.
FREE Guide: How To Generate High-Quality Real Estate Leads
This email address is invalid.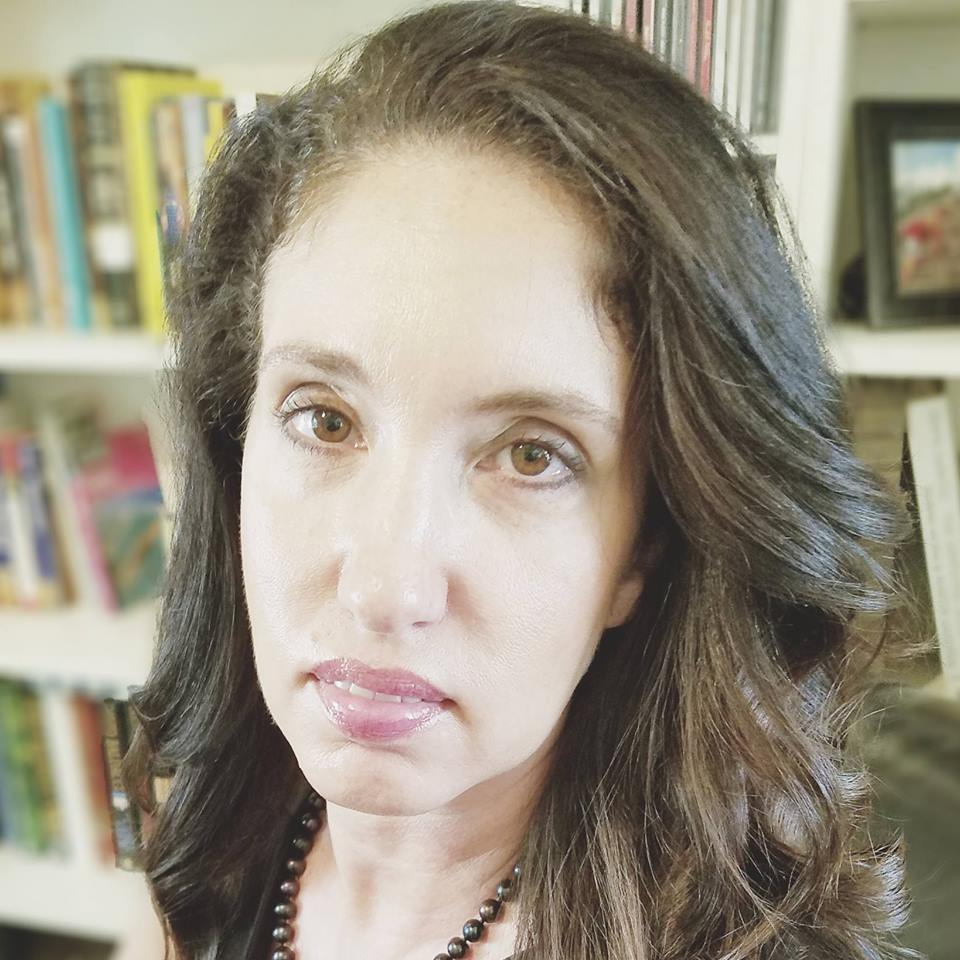 8. Focus on a Specific Area
Misty Weaver, Licensed Real Estate Salesperson, Dream Weaver Team
My best tip for new agents is to focus on one main marketing avenue until you have mastered it from beginning to follow-up. Whether you choose to focus on your sphere of influence, social media, video, FSBOs, expired listings, or one of the other million ways to get business, you need to concentrate on it until you start seeing success. So many agents get distracted by the next big thing; they rarely give enough attention to each marketing idea to begin seeing results.
---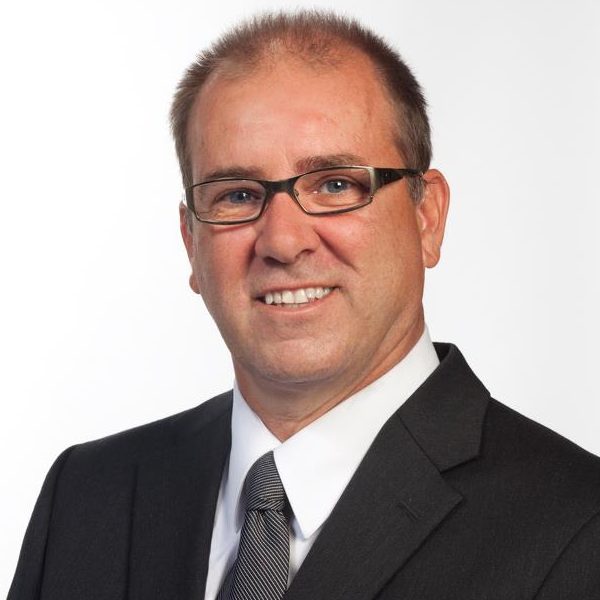 9. Establish Multiple Lead Generation Channels
John Myers, Owner Broker, Myers & Myers Real Estate
Our number one tip for new agents is to understand you are in the lead generation business. You must be generating leads at all times. There are tons of ways to generate leads. Find four or five ways to generate leads that work for you. You will need multiple lead generation techniques to be successful.
---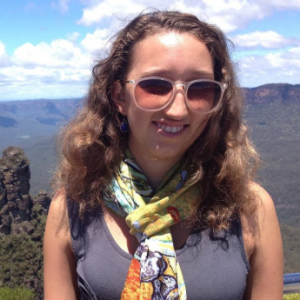 Miranda Paquet, Editor, The Close
Your knowledge of the real estate industry and niche markets should grow year over year. Continuing your education with Real Estate Express after getting your real estate license is vital to keeping up-to-date on what agents are doing and what sales channels are available to you. Learn more about Real Estate Express.
---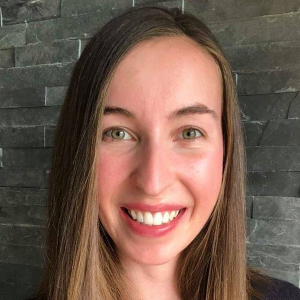 11. Be Persistent
Hillary Robert, Digital Marketing Strategist, HillaryRobert
New real estate agents need to know that building a business takes time, hard work, and effort. To build a sustainable career in real estate, they need to be willing to put in the elbow grease to build an audience and database of contacts. Then they need to learn how to work it, provide value, and be consistent.
---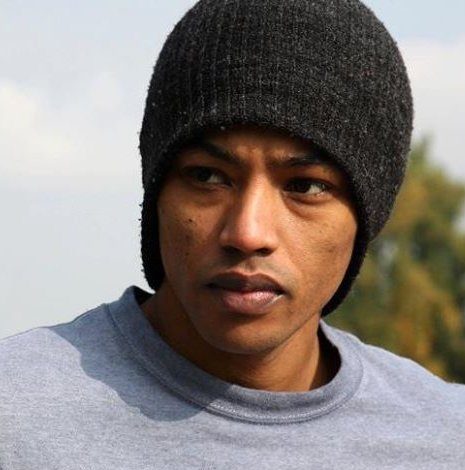 12. Create Partnerships With Movers
Jerryll Noorden, Owner, We Buy Houses In Connecticut
Some agents negotiate a deal with moving companies—they provide the movers with clients and cover the cost (or part of the cost) of a move. [In return, the moving company refers their clients to the agent.] After all, what is an $800 moving bill when the commission you make from a sale is $15,000.00? Everyone likes a discount, and the word "free" will get a lot of people interested!
---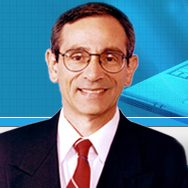 13. Spend Ad Dollars in the Right Places
Robert Barrows, President, R.M. Barrows Inc.
What sets your company apart from all the other real estate companies? Is that coming through in your ads? And the bigger questions are: How much are you spending in advertising and are you spending it in the right places? Which media should you increase, and by how much? Which media can you decrease, and by how much?
---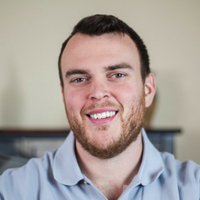 14. Use a Professional Photographer
Evan Roberts, Co-founder, Dependable Homebuyers
Never go cheap on listing photos. Your reputation means everything in this business, and nothing is worse than a potential client looking up one of your previous listings and finding non-professional photos taken on a cell phone. Spend the money on quality real estate marketing and the return will be tenfold.
---
Maggie Aland, Marketing & Real Estate Writer, Fit Small Business
Zillow's advertising platform for real estate agents, Zillow Premier Agent, can give you wider reach. How? Premier Agents are the sole real estate agents represented on their own listings, but they can also show up on listings submitted by non-Premier Agents. That's incredible exposure. Plus, experts estimate for every $1 spent on Zillow Premier Agent, you get an estimated $2.60 back in commissions. Check out Zillow Premier Agent today.
---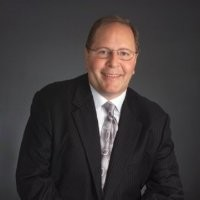 16. Join a Busy Office
Bruce Ailion, Realtor & Attorney, RE/MAX Town and Country
Consider joining a team for a while or find a top producer who has overflow business. Top producers always have extra business. I gave a lead to a new agent that another agent said was no good. She sold a few properties, her friend sold a few properties, and their friends sold some more. All told, it was 27 sales over two years.
---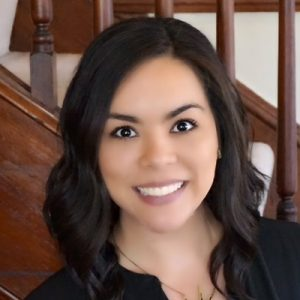 17. Create a Personal, Relatable Brand
Ainslee Charles, Licensed Real Estate Salesperson, Ventura County Homes by Ainslee
The best tip I can give to new real estate agents is to build a personal brand. In my opinion, people looking to buy or sell a home are more familiar with individual agents than the broker they work under. Creating a personal brand will help you stand out from all the other real estate agents in today's market.
---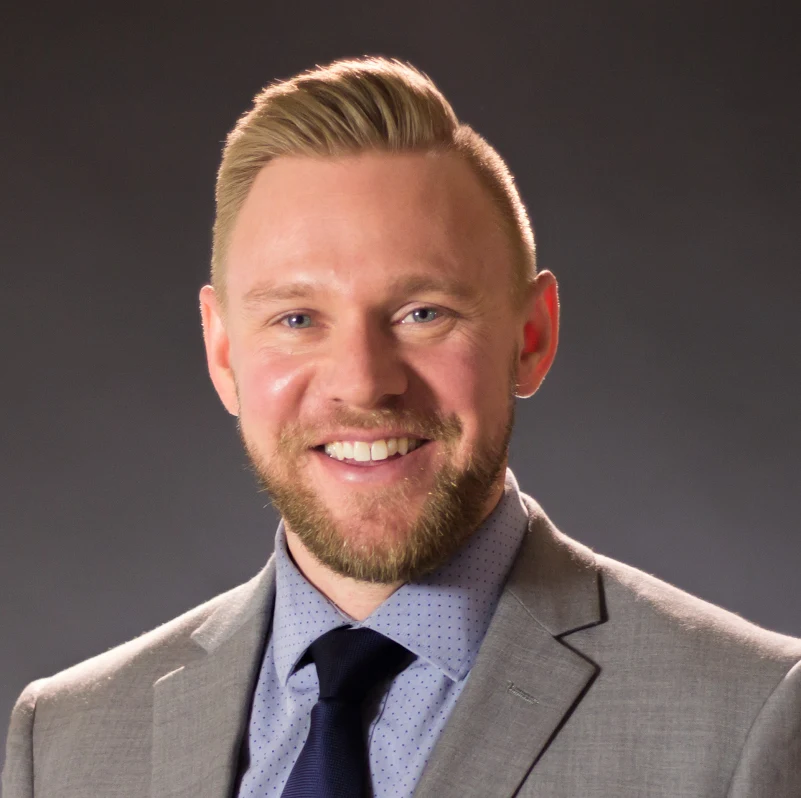 18. Work Your Sphere
Eric Sztanyo, Lead Agent Team Sztanyo Keller Williams & Founder, We Buy NKY Houses
While nearing my real estate license expiration, I knew it was time to search for a local broker. I didn't know much about the differences between brokerages, so I called a trusted friend who has been working in real estate locally for 15 years and had been my real estate agent. I asked him, "If you were starting all over today, who would you go with?" [His insight helped me find the perfect broker.]
---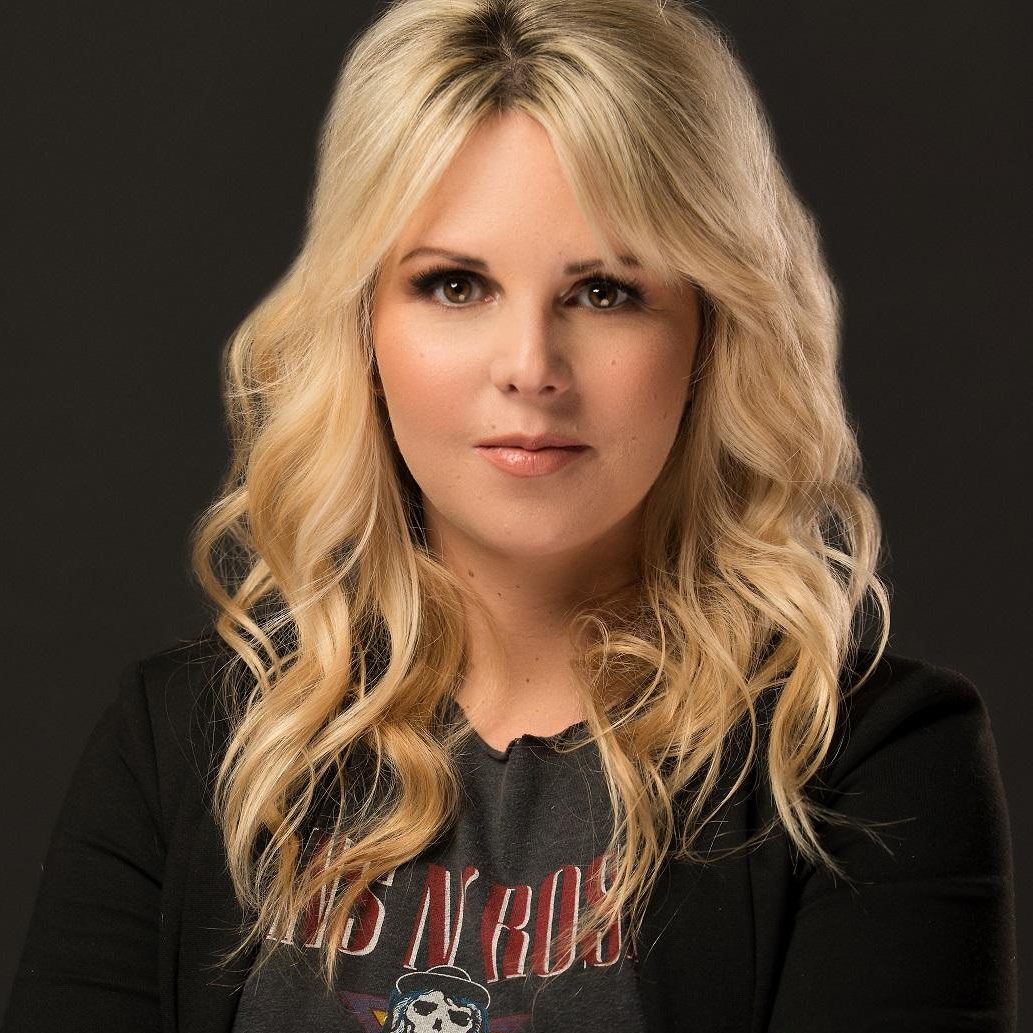 19. Niche Down to Attract Clients
Avery Carl, Affiliate Broker, Village Real Estate
Become an expert in one specific area of real estate. The market is saturated with agents casting a wide net of "contact me for all your home buying and selling needs." Be an expert in a niche.
---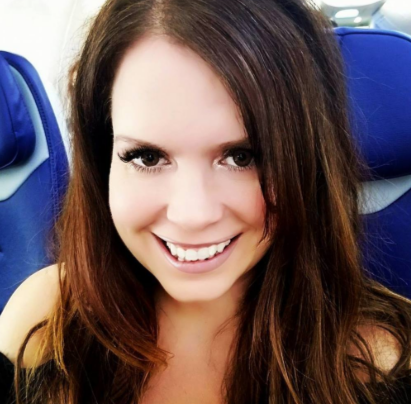 If you're a new agent, building your own website can be a great way to capture leads and market your brand. Using WordPress with Bluehost web hosting can save you thousands of dollars on outsourcing and give you the tools to maintain a fantastic presence online. For about $2.95 a month for hosting, plus the cost of your WordPress theme, you could have a stunning IDX real estate website built in a day. Find out more about Bluehost web hosting services today.
---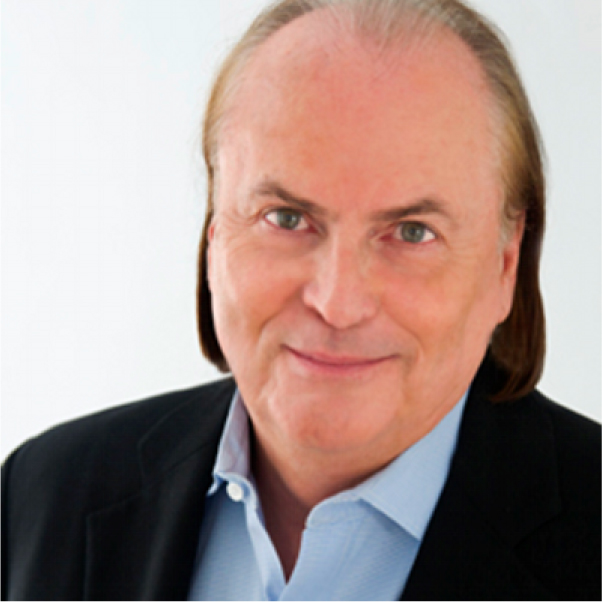 21. Prepare for Dry Spells
John Collopy, Owner & Broker, RE/MAX Results
One thing I would tell anyone who is considering entering the business is to make sure they have a financial cushion. You are not going to walk into the real estate business and make money. In fact, it could be six months before you see a sale.
---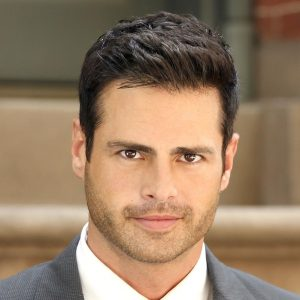 22. Use the Latest Technology & Marketing Strategies
Augusto Bittencourt, Licensed Real Estate Salesperson, Compass Real Estate
Working in real estate is such a complex career, and there's never a day that goes by that you are not learning something new. To stay ahead of the game, you have to evolve with the industry and stay current with new developments, technology, and various marketing outlets.
---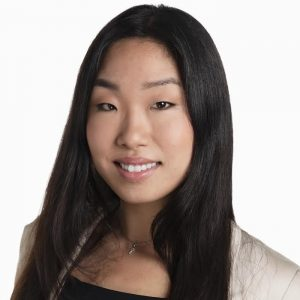 23. Amp Up Your Social Media Presence
Lori Kim, Licensed Real Estate Salesperson, Douglas Elliman Real Estate
Promote yourself and make it easy for people to find you online. It's where most real estate searches begin, after all! Create social media accounts as well as accounts on real estate listing sites.
---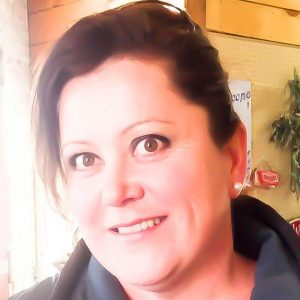 24. Stay on Top of Networking
Kelly Parks, Broker & Owner, Paris Gibson Realty
Be very familiar with ethics and laws, be patient, and always answer your phone. Just because the phone doesn't ring doesn't mean you should quit. Keep networking, stay on top of market trends, and be positive. There is a lot of turnover in the real estate business. This is not a nine-to-five business; you have to make hay when the sun is shining.
---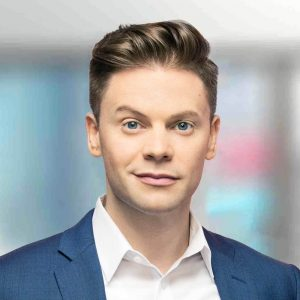 25. Apply to Brokerages With Solid Training
Brian Letendre, Licensed Associate Real Estate Broker, Bohemia Realty Group
Find a brokerage that has active, continuous training. A lot of firms hang your license, give you a week of classes, and throw you into the deep end. Most new agents don't swim.
---
Bottom Line – New Real Estate Agent Tips
If you're a new real estate agent, the advice and tools above will get you headed in the right direction. From creating a solid, standout brand to using lead generation tools to keep your sales funnel full, these pro tips will start you on the right path to becoming successful in the real estate industry.
Need more tips to ignite sales? Read our Top 14 Real Estate Tips for 2021 to stay on top of the industry trends and continue propelling your real estate career.