Expert answers to your small business questions.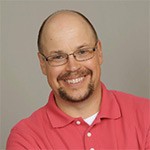 Tim is a Certified QuickBooks Time (formerly TSheets) Pro, QuickBooks ProAdvisor, and CPA with 25 years of experience.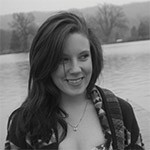 Meaghan has provided content and guidance for indie retailers as the editor for a number of retail publications and a speaker at trade shows.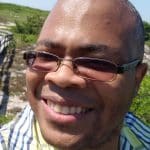 Corey has over a decade of experience in marketing, tech writing, and corporate communications.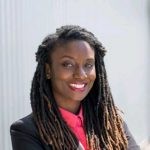 Charlette has over 10 years of experience in accounting and finance and two years of partnering with HR leaders on freelance projects.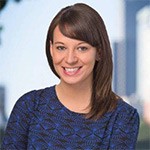 Jess served on the founding team of a successful B2B startup and has used a wide range of sales and marketing tools over the course of her 13-year career.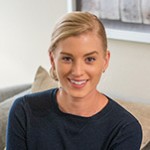 Kelly is a former Google Tech Entrepreneur and Apple Developer who has counseled businesses of all sizes and growth stages.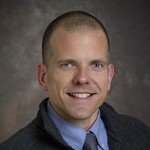 Tom has 15 years of experience helping small businesses evaluate financing options.
Gina is a licensed real estate salesperson, experienced trainer, and a former high school educator who has taught more than 1,000 learners.
Sign up to receive
our FREE E-Book
Starting a Business